New pool and spa registration and inspection requirements
On 1 December 2019, new laws to improve swimming pool and spa safety came into effect in Victoria. They introduce new registration, inspection and certification requirements for property owners.
HEFTY FINES WILL APPLY FOR POOL AND SPA OWNERS WHO DO NOT REGISTER THEIR POOL OR SPA.
As a pool or spa owner you need to complete the following:
Register your pool with your local council.
Organise an inspection of your pool barrier by a registered swimming pool inspector.
Rectify any issues identified by your pool inspection.
Submit a certificate of compliance to your council by the due date.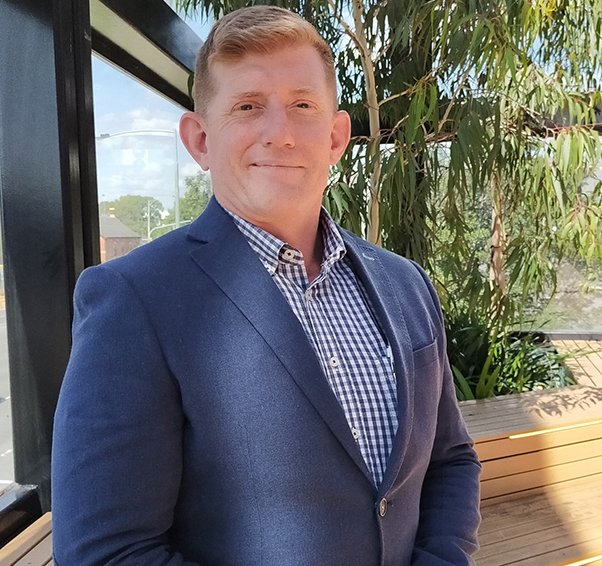 Comprehensive Inspections
THOROUGH POOL
AND SPA BARRIER INSPECTIONS
Ben has worked in the private sector, local and state government throughout his career as a Building Inspector and a Building Surveyor. Ben has many years of experience ensuring pool and spa barriers comply with their relevant Australian Standards and the Building Regulations.
Ben currently holds registrations in the categories of:
Building Inspector Unlimited
(IN-U 46896), and Building Surveyor Limited
(BS-L 64641)
WHY CHOOSE DEVLIN POOL
AND SPA INSPECTIONS
We inspect under the mandatory pool barrier inspection requirements for maintenance of all existing Pool and Spa Barrier Inspection. You will be provided with a certificate on the day if your pool/spa barrier is compliant with safety.