RECENT POOL AND SPA REGISTRATION
& INSPECTION REQUIREMENTS
For Australian children aged 5 years and under, drowning has been identified as one of the major causes of accidental death.
12 Australian children between the ages of 0 and 4 drowned in 2019/20 according to the Royal Life Saving Society of Australia's National Drowning Report. 50% of these accidents took place in swimming pools. Safety barriers are crucial to reducing the risk of drowning accidents, however, evidence has found that many of the drowning incidents occurred because of barriers that were not compliant with Australian standards.
For more information, please visit kidsafe.com.au or https://www.royallifesaving.com.au/facts-and-figures/research-and-reports/drowning-reports
New laws were implemented to improve the swimming pool and spa safety from the 1st of December 2019. New registration, inspection, and certificate requirements have been introduced for property owners.
For further up to date information, visit the Swimming Pool & Spa Association of Australia Ltd and the Pool and Spa Association Ltd New Zealand (SPASA)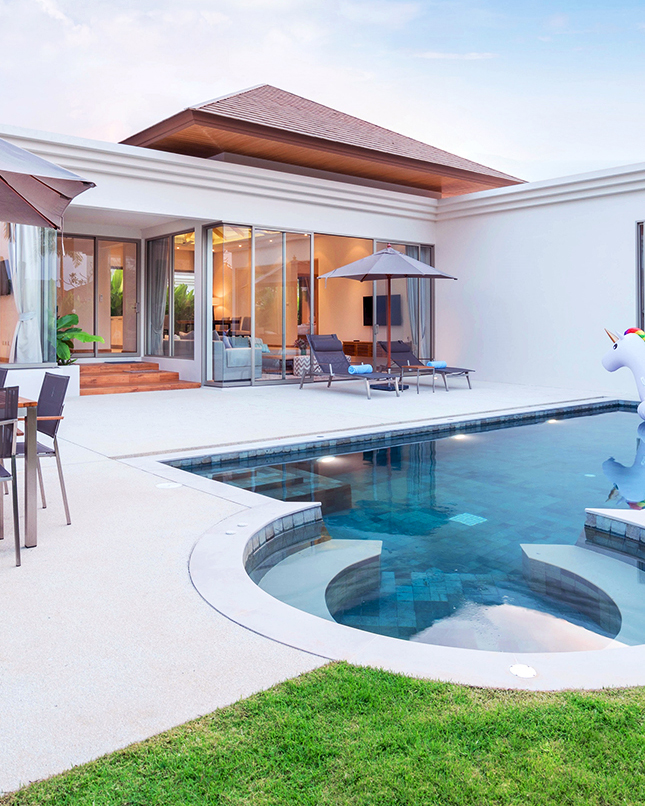 Pool Fencing Laws
For required inspections and certificates of a swimming pool or spa, dates are registered under the regulation 147L. The dates by which the first certificate of pool and spa barrier compliance must be submitted to the relevant council.
1 November 2021, for a swimming pool or spa with a date of construction on or before 30 June 1994; or
1 November 2022 for a swimming pool or spa with a date of construction on or after 1 July 1994 and before 1 May 2010; or
1 November 2023, for a swimming pool or spa with a date of construction on or after 1 May 2010.
30 days after you receive the occupancy permit or certificate of final inspection for the pool and spa constructed after 1 June 2020.
For any more information about regulations, compliance, and inspections, visit https://www.vba.vic.gov.au/consumers/swimming-pools/inspections-and-compliance.
To check how your pool or spa aligns with the requirements ahead of your inspection please use the following checklists: