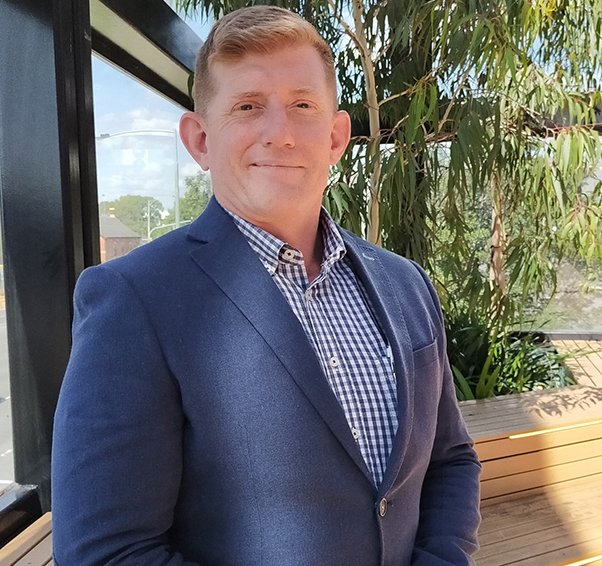 OUR FOUNDER
Ben is a husband and a father and is passionate about child safety and ensuring that your swimming pool or spa barrier complies with the relevant standard nominated by Council. He is a friendly personable individual with your interests at heart.
Ben has worked in the private sector, local and state government throughout his career as a Building Inspector and a Building Surveyor. This includes working with Councils in the CBD and suburbs, as well as the Victorian state government regulator.
Ben has many years of experience ensuring pool and spa barriers comply with their relevant Australian Standards and the Building Regulations.
With that experience, Ben is now applying his expertise to assist pool and spa owners to navigate the new requirements under the Swimming Pool and Spa Regulations 2019.